I ended up creating a few really neat products. Actually, it was sort of unexpected but here are some of my favorites: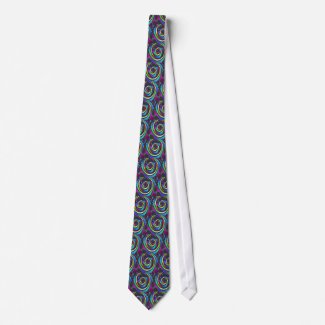 Color Focus Neck Tie
by
CCLiteratureGirl
Browse more
Color Ties
Here's another that I really liked: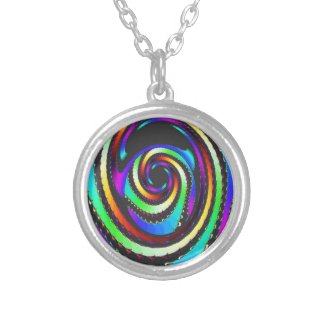 Color Focus Necklace
by
CCLiteratureGirl
Make your own
personalized pendants
at Zazzle.
Sometimes things are just pleasing to the eye. I actually like the way "Color Focus" lays-out on these products. Yes!